BaviPower Viking Blog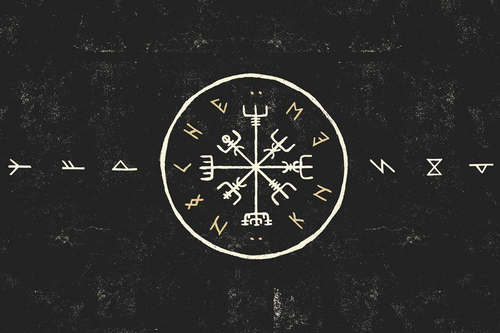 Posted by LY LY on
Vegvisir is one of the most Viking protection symbols for the modern community. However, this compass symbol also causes many controversies and debates. It all revolves around the Vegvisir's origin.
---
Posted by Ms Elly on
Baldur was the only son of Odin and Frigg in Norse mythology. He was also the half brother of Thor. Although nearly all of the big figures were defeated in Ragnarok, Baldur survived. Why that?
---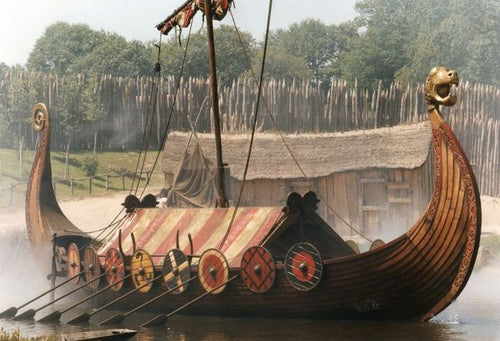 Posted by Ms Elly on
Viking ship known as the Midgard serpent is one of the most important things that helped the Vikings come to the peak of fame as they have now. It seems like the Vikings once designed and created something, they did it the best.
---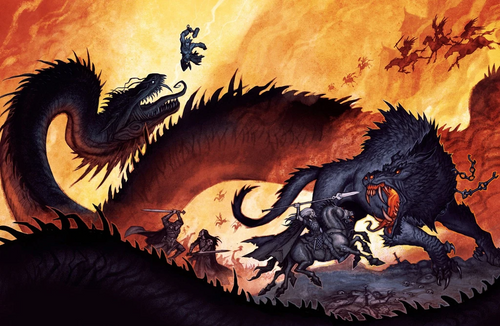 Posted by Ms Elly on
The question who was the villain in Norse mythology is one of the most interesting questions to me lately. To find out who actually played the villain part, we must dig deep into the mythology.
---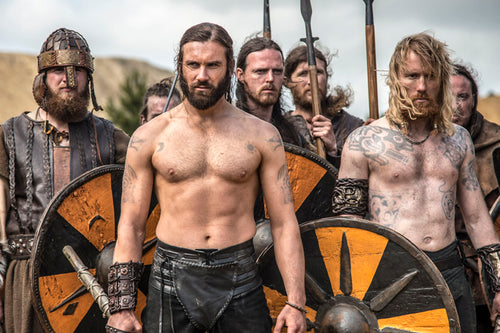 Posted by Ms Elly on
Here are some meanings and origins of the hilarious Viking nicknames. Some are Viking kings but they also got their nickname coined hilariously.
---
Categories