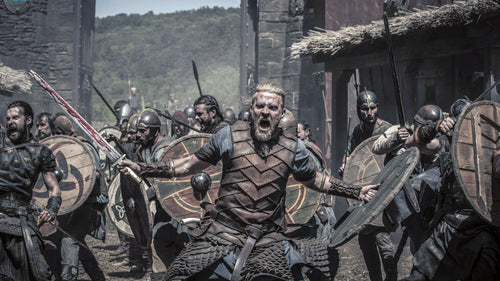 Posted by Ms Elly on
The Vikings gradually turned their hit-and-run attacks to the large territorial invasion that claimed not only fortune but also political power and territory. Here are three famous Viking military groups who are worth reading.
---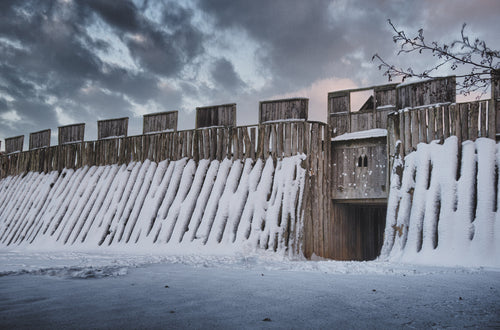 Posted by Ms Elly on
Going with the flow of the previous article, this piece of writing continues to discuss four other Viking forts which are known as the Viking trelleborg. Viking trelleborg is ring-shaped fort.
---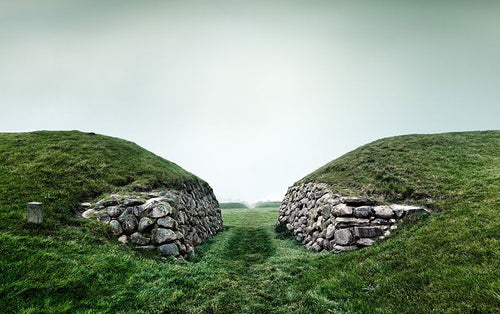 Posted by Ms Elly on
The Vikings erected the forts to protect the people and carry out administrative order. By far, the archaeologists have found complexes of Viking defensive structures. We call them Viking trelleborg.
---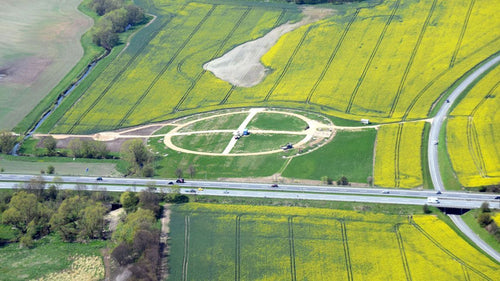 Posted by Ms Elly on
Viking Borgring Fort has been the fifth Viking ring fort to be excavated. It is located in Denmark and is allegedly built during the reign of King Harald Bluetooth Gormsson in the 10th century.
---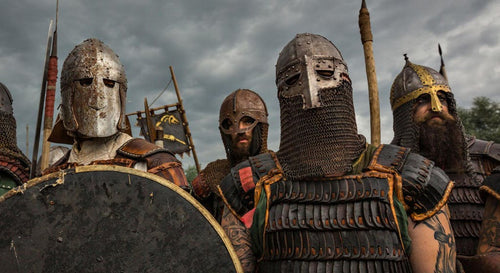 Posted by Ms Elly on
It is true that the Vikings had a significant impact on most parts of Europe. But we should bear in mind that they had their days and some of Viking raids were doomed with failure. And they didn't simply jump into the battle to fight. Rather, they were the well-trained warriors who knew to grab the opportunity.
---
Categories