BaviPower Viking Blog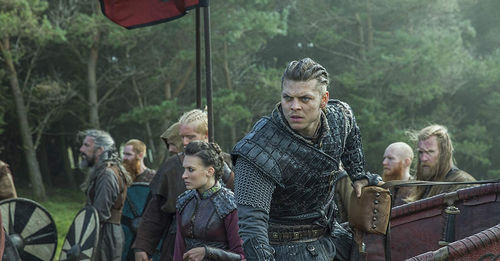 Posted by Ms Elly on
Viking quotes about strength might give you power to get over some bad days in life. Although the Vikings were not "civilized" (as some might say so), their lifestyle and living attitude is no joke.
---
Posted by Ms Elly on
This has become the first Viking helmet ever found in Britain. Not many Vikings in their times could afford a helmet to join battle. It often symbolized power, leadership, and wealth.
---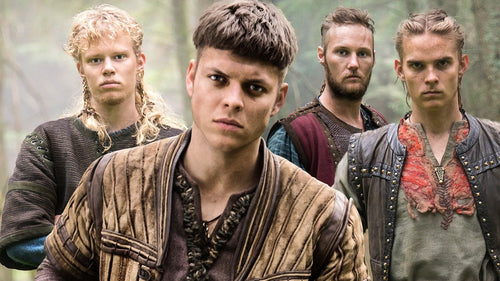 Posted by Ms Elly on
Many claim that the Vikings were the most brutal in their time. Were they really that brutal when history was written by the victors? What if they were merely farmers, traders, and builders who wanted to live and protect what the ancestor left for them?
---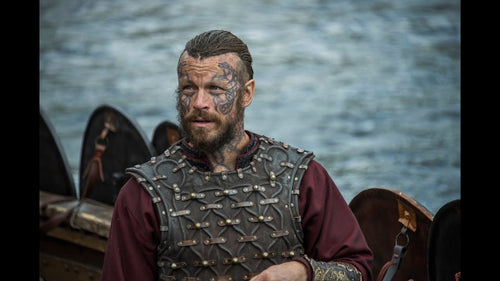 Posted by Ms Elly on
All free Vikings had the right to possess weapons. Their main offensive weapons included axes, spear, sword, and they sometimes used arrows, bows, and missiles.
---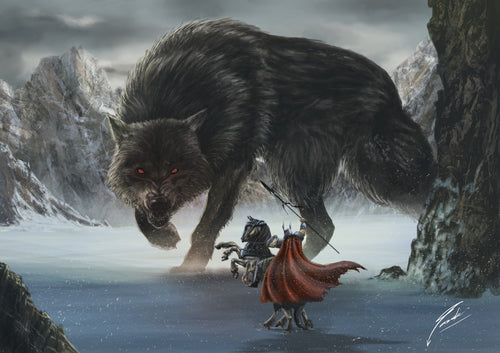 Posted by Ms Elly on
There was more than just one wolf in Norse mythology. Fenrir might be the most famous one but he was not the only wolf in Norse myth. But after all, wolves in Norse mythology were powerful and somewhat cruel.
---
Categories