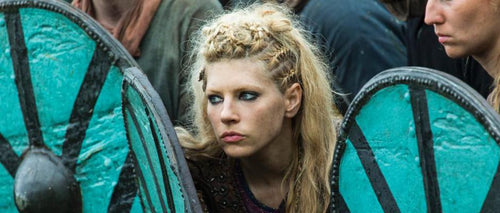 Posted by Ms Elly on
Historically truth is, the Vikings were only humans who had to fight for their tribes and fight for food. Just like other of the Medieval times. This blog post shall focus on the four things about the Vikings that you probably don't know. 
---
Posted by Ms Elly on
This has become the first Viking helmet ever found in Britain. Not many Vikings in their times could afford a helmet to join battle. It often symbolized power, leadership, and wealth.
---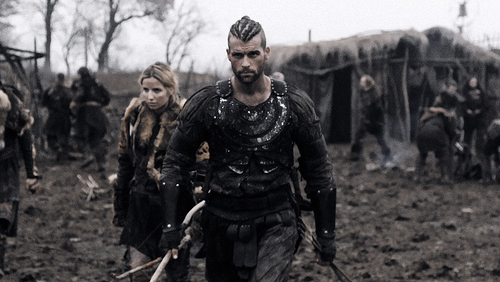 Posted by Ms Elly on
On St Brice's Day, king Aethelred of Wessex made a wrong decision leading his fall in political reign. Viking king Sweyn Forkbeard from that moment on changed his life and stepped into a new political path.
---
Posted by Ms Elly on
Once blown off by the explosives, the Sö 90 Runestone is so lucky to be assembled again by a team of archaeologists. This Viking stone dated back to more than 1000 years ago.
---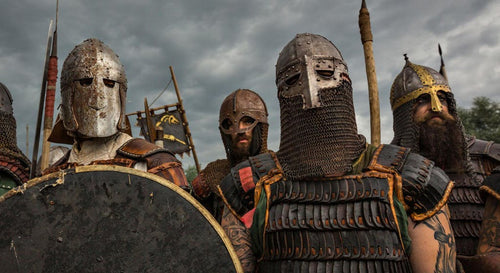 Posted by Ms Elly on
The Vikings first started their raids with hit and run tactics. As time went by, they waged war on other tribes. But how far did the Viking actually get in their days?
---
Categories