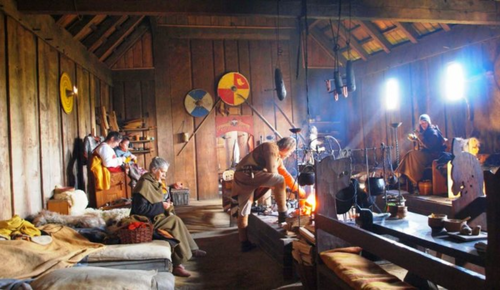 Posted by Ms Elly on
Stanza 2 is a continuity of Stanza 1 in Havamal when a guest has come and knocked on the door of a strange house.
---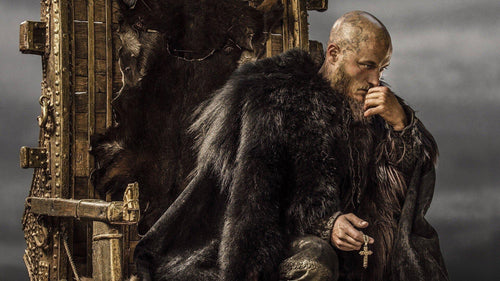 Posted by Ms Elly on
Havamal is the "Saying of the High One" - a collection of poems telling Norse and Viking stories. Here is the first stanza from Havamal which I believe can motivate you to live this year with flying colors.
Categories