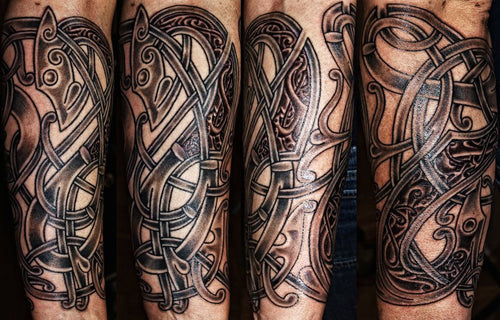 Posted by Ms Elly on
There are many ideas for Viking tattoos. Some of them are so famous that they become too common and we can see them anytime. But some are not. If you are looking for unique and awesome Viking tattoos, check out this blog post.
---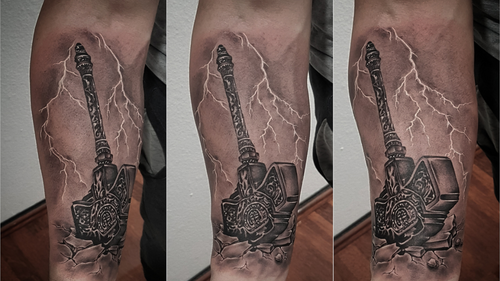 Posted by Ms Elly on
Thor was among the most powerful gods in Norse mythology. He was the son of Odin and the giantess Jord. Thor wielded his Mjolnir hammer defending the gods and the humanity. He was the symbol of strength, bravery, and generosity.
---
Posted by Ms Elly on
Odin was among the most powerful Norse gods ever. His popularity still continues in this day and age. Odin and his symbols become the favourite Viking tattoos in the inked community. Here are some ideas for Odin's tattoos
---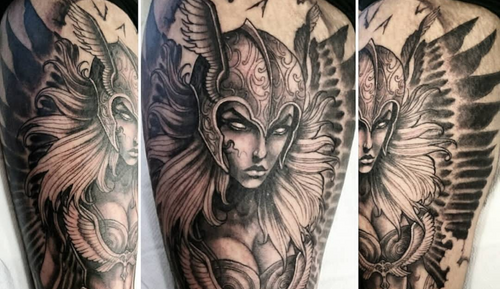 Posted by Ms Elly on
Valkyrie was Odin's helping female spirit. They were not only the women wearing armour and wielding weapons but they presented the importance of the women and the respect toward the Viking women as well. Check out this blog post to see many awesome Viking Valkyrie Tattoo
---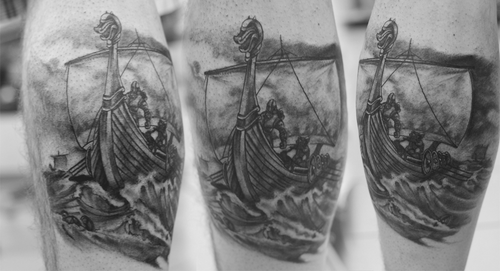 Posted by Ms Elly on
Viking Ships must be one of the most famous things that the Vikings felt proud of. The meaning of the Viking ships has reached beyond the literal meaning of transportation. It is also a good idea to consider a Viking Ship Tattoo.
---
Categories