Posted by Ms Elly on
Death was not the ending of things in Norse mythology. The song of heroes must end, but the melody forever lingers.
---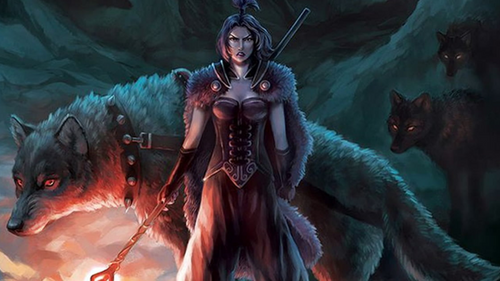 Posted by Ms Elly on
In Norse mythology, there were also some villain female figures who were always willing to create harm and pain to other people. They either brought pain or just simply shut down anyone's life.
---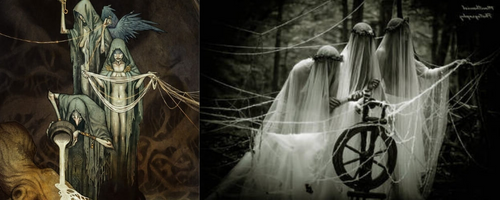 Posted by Ms Elly on
The reason why the Vikings respected their women might lie in Norse mythology where the women had their own dominant power and rights. In Norse mythology, even Odin the Allfather could not affect some women's way of thinking.
---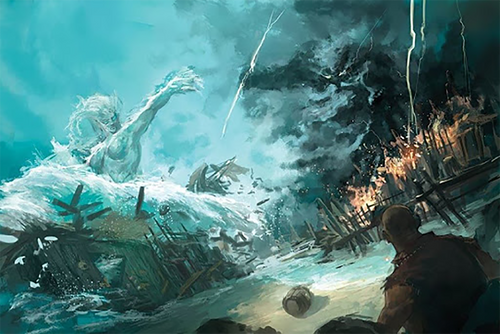 Posted by Ms Elly on
Aegir and Ran were a couple whom the Vikings feared the most in their life. Although the couple was the jotun, they had a very good relationship with the Norse Gods.
---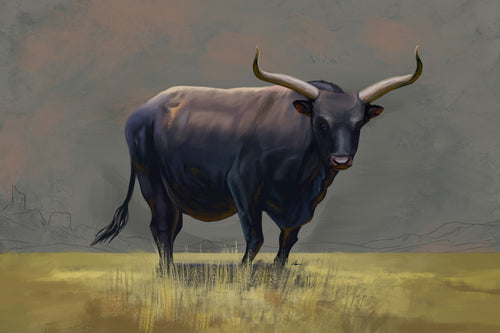 Posted by Ms Elly on
Ymir the very first giant of the cosmos survived thanks to the milk of a cow. Here is why a cow held such an important part in Norse mythology.
---
Categories