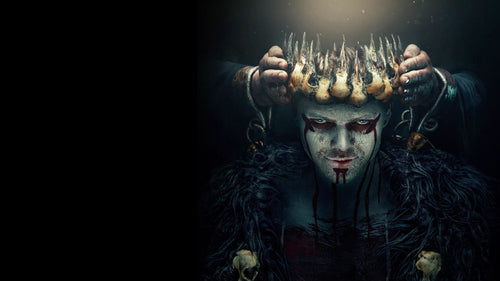 Posted by Ms Elly on
Ivar the Boneless was among the most interesting figures in the Viking legends. He once invaded many parts of Anglo Saxon creating nightmare to the people there. He has also become an inspiration for books and movies in the modern times. 
---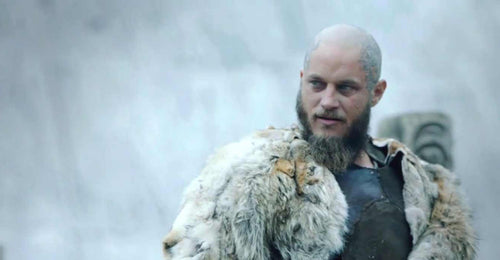 Posted by Ms Elly on
"How the piggies will grunt when they hear how the old boar suffered"
Ragnar Lothbrok was executed in so brutal a way that his sons finally formed the Great Heathen Army and declared eternal war on Northumbria. 
---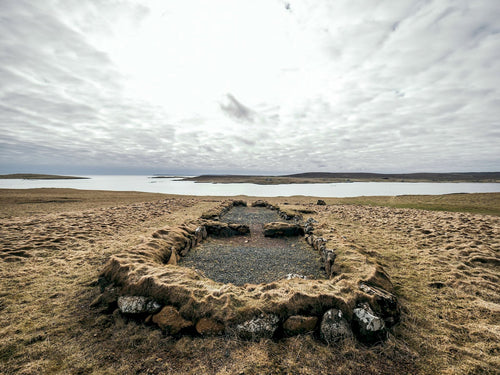 Posted by Ms Elly on
Viking Hamar longhouse is considered to be one of the best-preserved Viking house ever found in Scotland.
---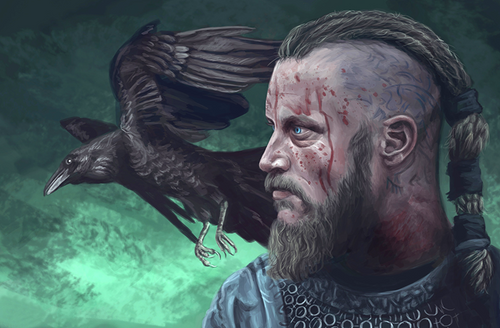 Posted by Ms Elly on
in "Vikings" TV series, we might catch sight of Ragnar's raven tattoo. Ragnar's raven tattoo evolved from a small to a bigger one through the whole series. In this blog post, we are to explain why Ragnar Lothbrok had that kind of raven tattoo.
---
Posted by Ms Elly on
The Vikings failed sometimes. And they had to pay the ultimate price for their failure. In this blog post, we briefly look through three Viking graves in England that told us how the Viking warriors once met with their demise in a brutal way.
---
Categories