BaviPower Viking Blog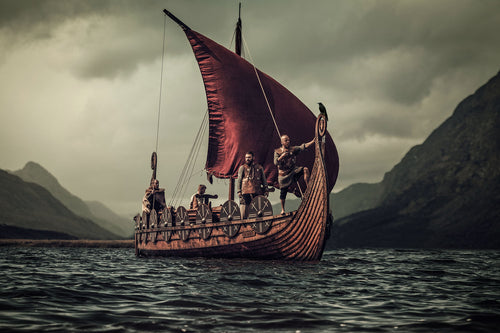 Posted by Ms Elly on
Viking battle renovation for Jorvik viking festival. Vikings were simply sea-borne Scandinavians. Some performed raids in the early years of the Viking age. Later they undertook step-by-step strategies of conquest with well-trained soldiers.But for all their trustworthiness as fearsome warriors, many more Vikings explored, traded and stayed peacefully in some other parts of Europe. Right after the first invasion, there is little indication of York being a warrior community - no warrior graves have been found in the city and very little weaponry.Fishers and farmers, Vikings were a self-sufficient people who could take full benefits of what nature provided. Vikings fashioned intricate tools...
---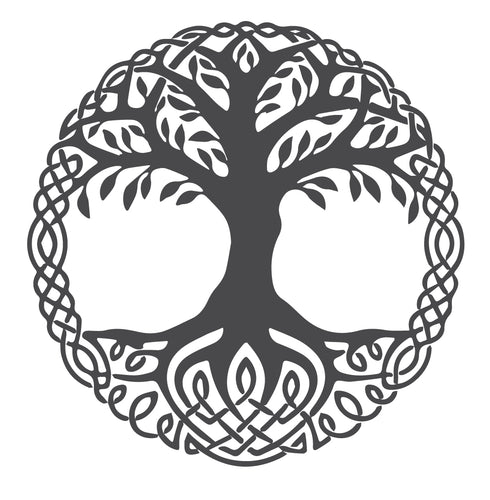 Posted by Ms Elly on
Yggdrasil, the Tree of Life, is not only one of the most well-known Viking symbols/Norse emblems but an important fundamental of the Norse principle itself. Basing on Norse folklore, Yggdrasil is the Great Tree that ties in with the nine worlds/nine realms of the galaxy, namely Asgard, Midgard, Muspelheim, Jotunheim, Vanaheim, Niflheim, Alfheim, Svartalfheim, Helheim.That is the reason why Yggdrasil is regarded the emblem of the interconnectedness of all things in the world. Yggdrasil fills in a spring based on the Norse religious belief which suggests all life arises from the water. That is just one of the reasons why...
---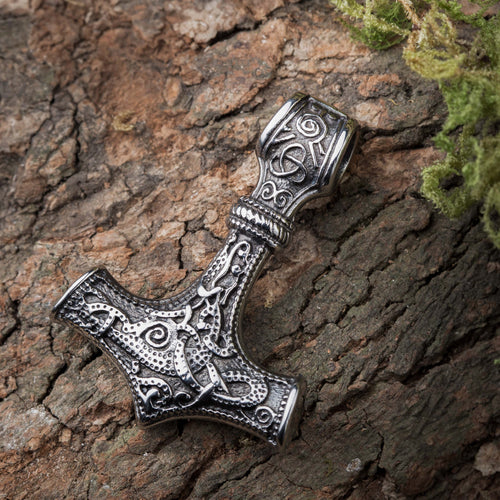 Posted by Ms Elly on
In this article, we will talk about Mjolnir Thor Hammer and try to dissect what it's all about. The story behind it and why it is necessary to wear.   WHO IS THOR?   In Norse mythology, Thor is the god of Thunder, Lightning, Storms, Oak Trees, and Strength. He is also the protector of mankind and has healing and fertility skills. Thor is one of the most prominent figures in Norse mythology. He was the son of Odin and Fyorgyn, the earth goddess. Thor was considered the storm-weather god of sky and thunder and also a fertility god. His wife was...
---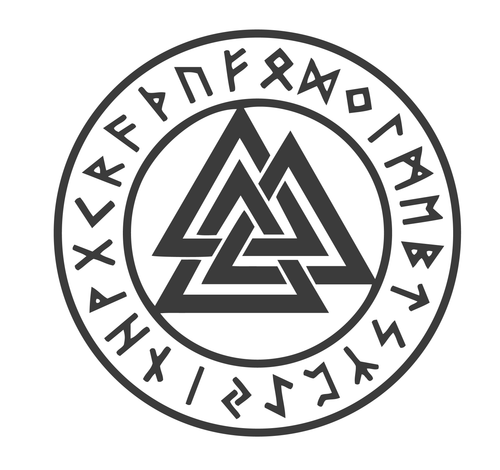 Posted by Ms Elly on
The Valknut is one of the most famous and popular Viking symbols. Also known as Odin's knot, Hrungnir's heart, the knot of the slain warrior and the Heart of Vala, the Valknut is considered as the symbol of Odin.
---
Categories