Posted by Ms Elly on
Baldur was the only son of Odin and Frigg in Norse mythology. He was also the half brother of Thor. Although nearly all of the big figures were defeated in Ragnarok, Baldur survived. Why that?
---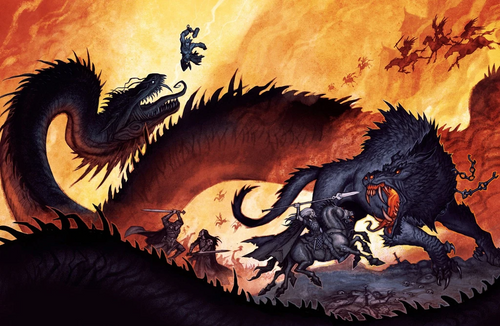 Posted by Ms Elly on
The question who was the villain in Norse mythology is one of the most interesting questions to me lately. To find out who actually played the villain part, we must dig deep into the mythology.
---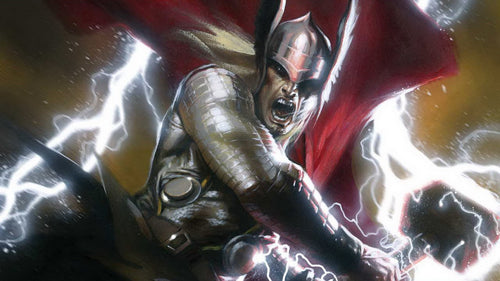 Posted by Ms Elly on
Thor was the son of Odin the All-father who ruled over Asgard. For the past five years, Thor has been gaining more and more popularity.
---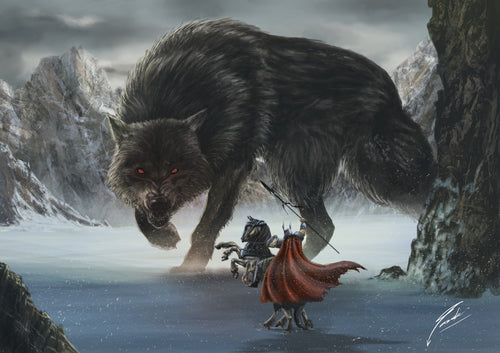 Posted by Ms Elly on
There was more than just one wolf in Norse mythology. Fenrir might be the most famous one but he was not the only wolf in Norse myth. But after all, wolves in Norse mythology were powerful and somewhat cruel.
---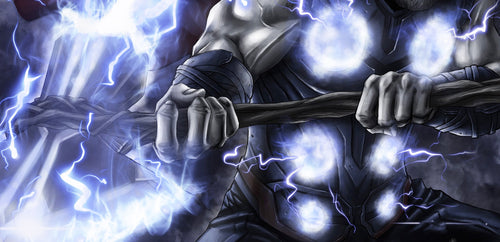 Posted by Ms Elly on
Here are three times when Thor lost his face in front of other people. In Norse mythology, Thor was the symbol of strength, the peacekeeper, and the Asgard defender.
---
Categories