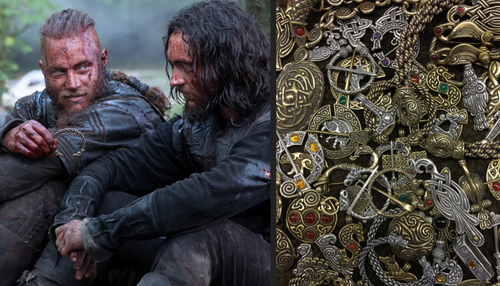 Posted by Ms Elly on
The Vikings often wore jewelry in their time not only for the adornment reasons but also for many other reasons.
---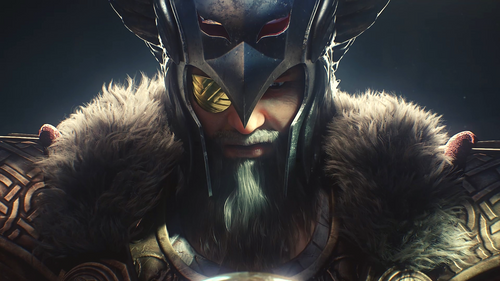 Posted by Ms Elly on
Odin's symbols have always been in the favorite list for those who love Vikings and Norse myth. Here are some of Odin's protection symbols to wish for his protection and presence in life.
---

Posted by Ms Elly on
In this blog post, we are to observe some of the archaeological photos of Viking arm rings. To the Vikings, their arm rings played an important in their life acting as their symbol of loyalty to their gods and chieftains.
---
Posted by Ms Elly on
Thor was among the most powerful Norse gods up in Asgard. He was also worshipped in the Viking Age for his mighty strength, bravery, and generosity. Thor defended not only the gods but humanity as well.
---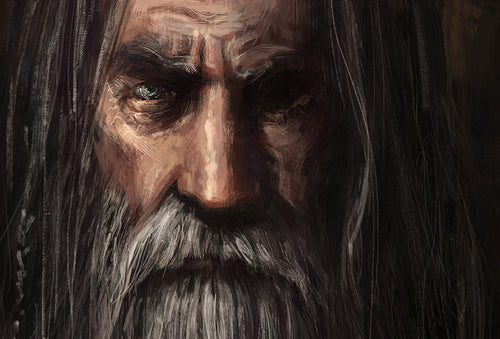 Posted by Ms Elly on
Odin was the chief god of Asgard whose palace was Valhalla the Hall for the Fallen in Norse mythology. Here are some suggestions of Odin's jewelry as the cult of Odin.
---
Categories