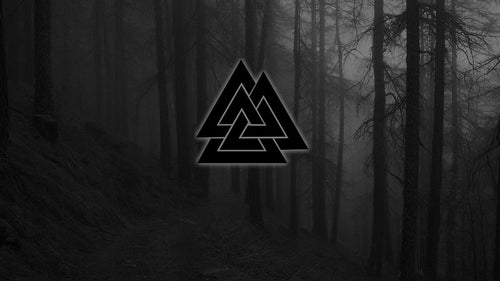 Posted by Ms Elly on
Valknut symbol has become a favourite symbol for the Viking enthusiasts for the meaning this symbol carried. In this blog post, we are to find out what is the meaning behind the symbol of Valknut
---
Posted by Ms Elly on
Draupnir was the name of Odin's ring that could produce eight more rings every nine days. The Draupnir ring was the gift from Loki to Odin. Later, Odin gave his Draupnir ring to his dead son, Baldur the Shining God. So, what was actually the significance of the Draupnir Ring in Norse mythology?
---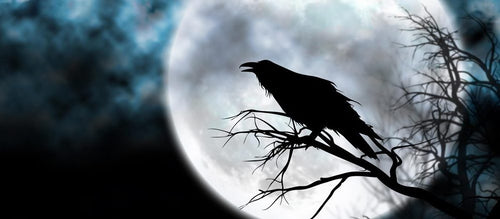 Posted by Ms Elly on
Odin the Allfather was the Aesir chief god who presided over the Asgard stronghold. He was the most powerful and mysterious god who often disguised as a wanderer. Due to his unpredictability and complicated traits, there were many symbols representing Odin and his power. Check out what were the Odin symbols.
---
Posted by Ms Elly on
In Norse mythology, Odin the Allfather was in possession of a mighty steed that could run faster than any horses in the cosmos with some other incredible abilities. Check out the origin of Odin's steed and how he got this treasure!
---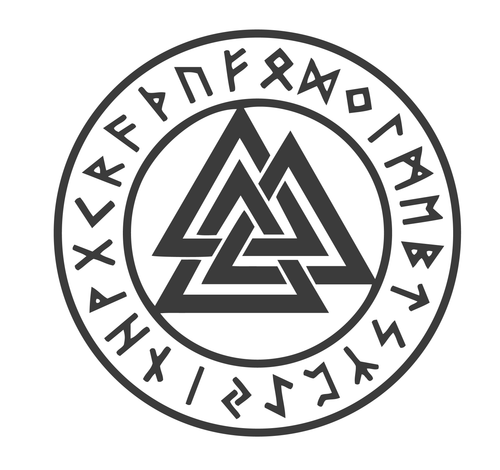 Posted by Ms Elly on
The Valknut is one of the most famous and popular Viking symbols. Also known as Odin's knot, Hrungnir's heart, the knot of the slain warrior and the Heart of Vala, the Valknut is considered as the symbol of Odin.
Categories