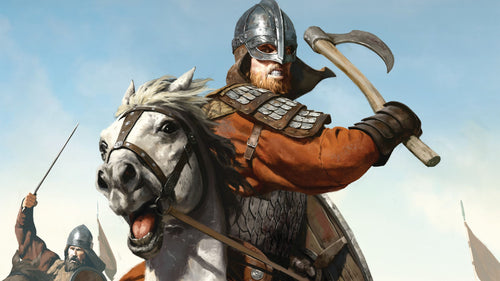 Posted by Ms Elly on
It was historically true that the Vikings used weapons like axes, swords, and spears in their battle. But what about other common weapons that medieval warriors also used like archery, cavalry, and siege weapons?
---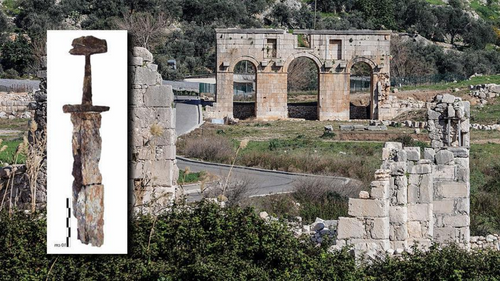 Posted by Ms Elly on
November 2018 witnessed the revelation of the news of the Viking excavation of the Viking sword. The sword was identified as the Viking sword by the archaeologists. It dated back to the 9th or 10th century.
---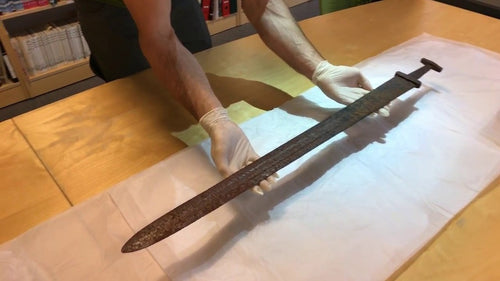 Posted by Ms Elly on
Reindeer hunter happened to pull out a Viking sword from the stones when he was on his hunting adventure on a high mountain. When he found the sword, the hilt was hiding under the rock and half of the blade was revealing from the stone.
---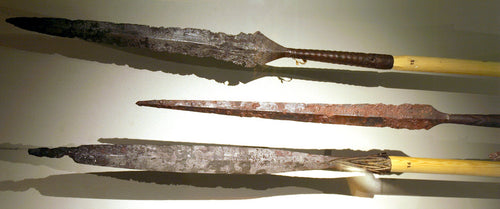 Posted by Ms Elly on
Viking spears took neither much effort nor time to come into being. It was among the cheapest weapons in the Viking Age. But also, the Viking spears proved to be a helpful weapon in battle, especially the close combat.
---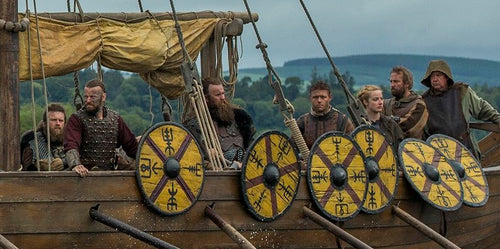 Posted by Ms Elly on
The Viking shields provided the Viking warriors with shelter against the enemies. In many depictions, we got sight of the Viking shields along the ray of the Viking ships. However, whether this arrangement of shiels historical or not remained to be seen.
---
Categories