BaviPower Viking Blog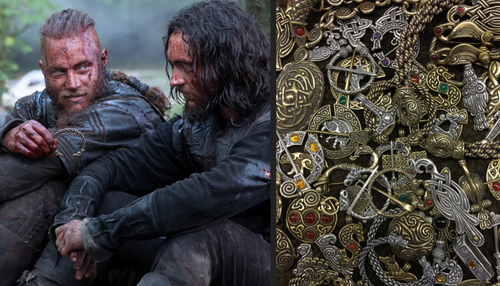 Posted by Ms Elly on
The Vikings often wore jewelry in their time not only for the adornment reasons but also for many other reasons.
---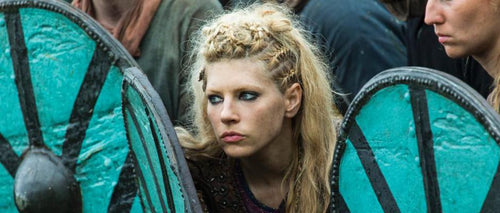 Posted by Ms Elly on
Historically truth is, the Vikings were only humans who had to fight for their tribes and fight for food. Just like other of the Medieval times. This blog post shall focus on the four things about the Vikings that you probably don't know. 
---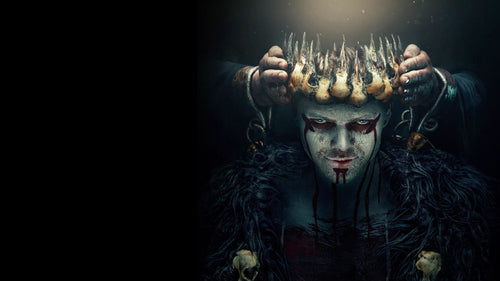 Posted by Ms Elly on
Ivar the Boneless was among the most interesting figures in the Viking legends. He once invaded many parts of Anglo Saxon creating nightmare to the people there. He has also become an inspiration for books and movies in the modern times. 
---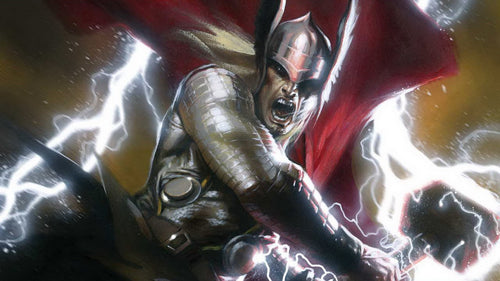 Posted by Ms Elly on
Thor was the son of Odin the All-father who ruled over Asgard. For the past five years, Thor has been gaining more and more popularity.
---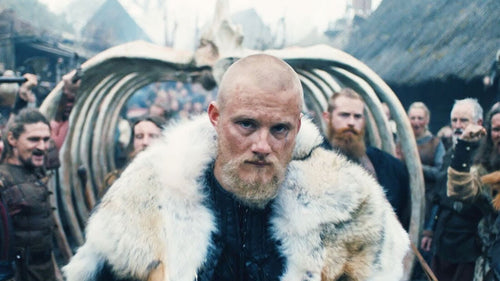 Posted by Ms Elly on
Gerdrup Grave which was formed more than 1,000 years ago is currently becoming an interesting topic for not only the archaeologists and the Viking enthusiasts. 
---
Categories