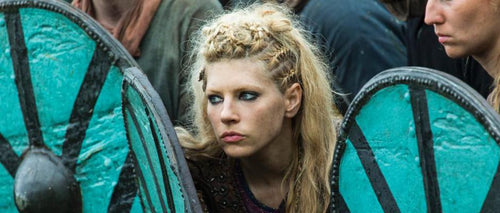 Posted by Ms Elly on
Historically truth is, the Vikings were only humans who had to fight for their tribes and fight for food. Just like other of the Medieval times. This blog post shall focus on the four things about the Vikings that you probably don't know. 
---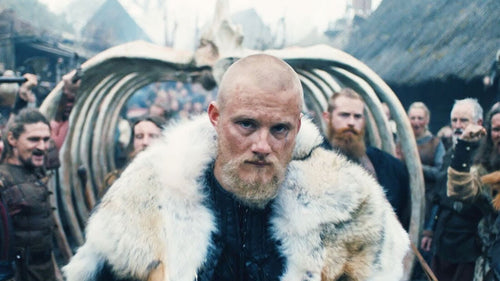 Posted by Ms Elly on
Gerdrup Grave which was formed more than 1,000 years ago is currently becoming an interesting topic for not only the archaeologists and the Viking enthusiasts. 
---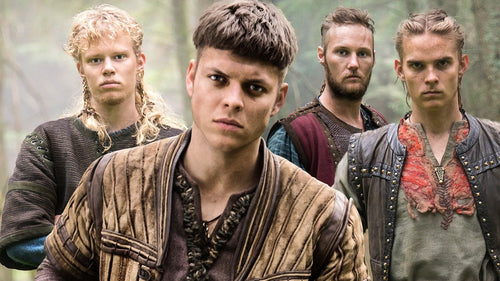 Posted by Ms Elly on
Many claim that the Vikings were the most brutal in their time. Were they really that brutal when history was written by the victors? What if they were merely farmers, traders, and builders who wanted to live and protect what the ancestor left for them?
---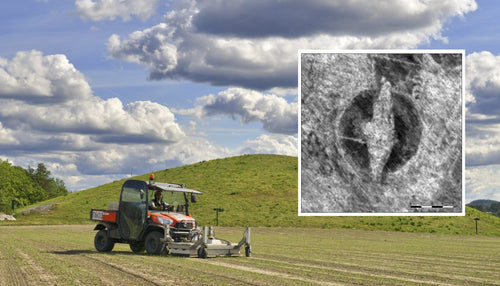 Posted by Ms Elly on
Viking Gjellestad ship is now being excavated. The ship was discovered in 2018 when a team of archaeologists tried to scan through the site which was believed to be a complicated area in the Viking Age.
---
Posted by Ms Elly on
Recently, the Norwegian archaeologists have found out a new Viking ship buried deep down on Edøy island. Around the burial, they also discovered some Viking artifacts and Viking structures. 
---
Categories
Viking Excavation and Artifact