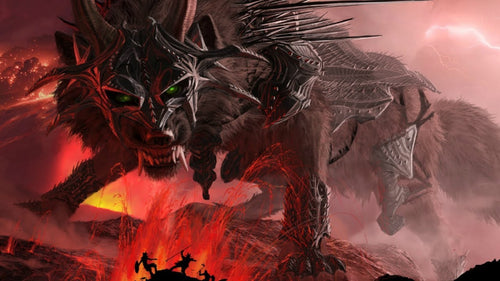 Posted by Ms Elly on
Fenrir
 is the most
 

well-known wolf
 of the many
 

wolves
 in Norse mythology. His importance for the pre-Christian Scandinavians is illustrated by his being depicted on numerous surviving runestones, as well as his ubiquity in Old Norse literary references. 
---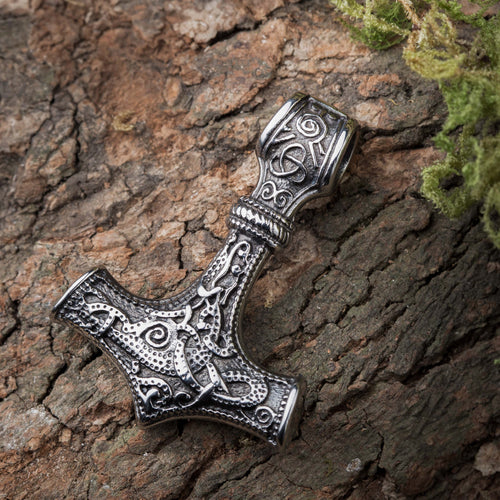 Posted by Ms Elly on
In this article, we will talk about Mjolnir Thor Hammer and try to dissect what it's all about. The story behind it and why it is necessary to wear.   WHO IS THOR?   In Norse mythology, Thor is the god of Thunder, Lightning, Storms, Oak Trees, and Strength. He is also the protector of mankind and has healing and fertility skills. Thor is one of the most prominent figures in Norse mythology. He was the son of Odin and Fyorgyn, the earth goddess. Thor was considered the storm-weather god of sky and thunder and also a fertility god. His wife was...
---
Categories