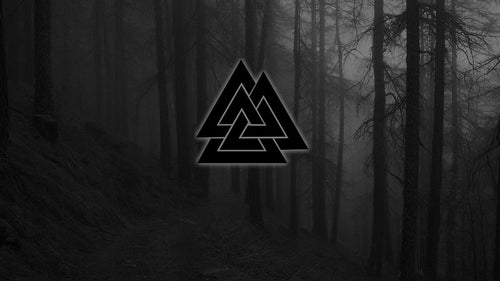 Posted by Ms Elly on
Valknut symbol has become a favourite symbol for the Viking enthusiasts for the meaning this symbol carried. In this blog post, we are to find out what is the meaning behind the symbol of Valknut
---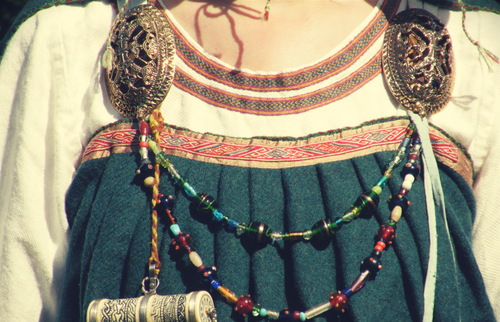 Posted by Ms Elly on
In the Viking Age, brooches were a part of the Viking jewelry haul for all the year around. Three types of Viking brooches became popular at that time: the penannular brooch, the oval brooches, and the trefoil brooch.
---
Posted by Ms Elly on
That the Vikings loved wearing Viking Jewelry is historical. In the Viking Age, Viking Jewelry served as a multi-purpose accessory. The Vikings wore jewelry to decorate themselves, to show off their social status, to store "money", and to satisfy their religious belief.
---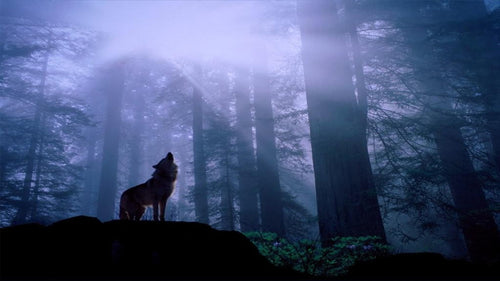 Posted by Ms Elly on
Wolf is the most controversial symbol in any mythology and culture. The Viking howling wolf which once was a bit of bad luck is now a positive symbol presenting the determination, the destruction and reborn.
---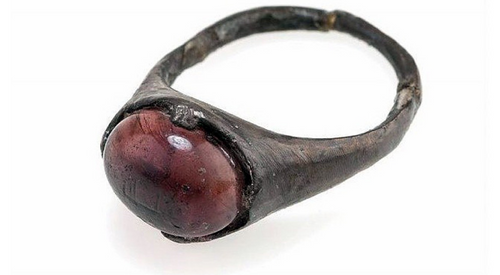 Posted by Ms Elly on
The archaeologists managed to pull out from the Viking grave an ancient ring with the Allah inscription. This ring attested to the connection between the Scandinavians with the Islamic world.
---
Categories