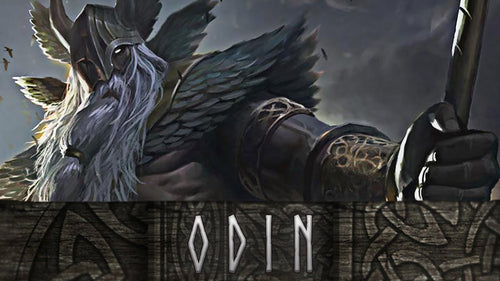 Posted by Ms Elly on
In Norse mythology, Odin had a spear called Gungnir. The Gungnir spear of Odin never missed its target once it was hurled. In the modern sense, the Gungnir spear didn't symbolise Odin's presence only.
---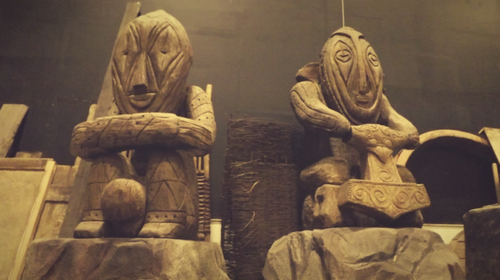 Posted by Ms Elly on
Thor was among the most important in Norse Pantheon. In the Viking age, the Vikings worshipped Thor so much that they created their jewelry depicting Thor and his hammer as the amulet.
---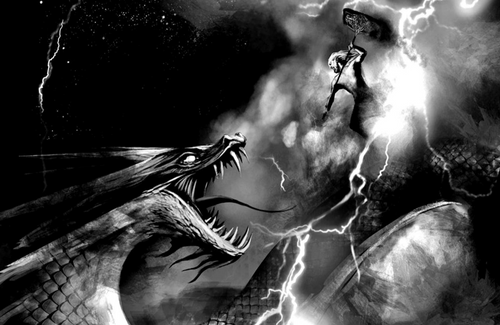 Posted by Ms Elly on
Jormungand was the son of Loki in Norse mythology. Since he was a child, Jormungand was banished into the deep ocean by the gods. But when Ragnarok broke on the sky, Jormungand answered the call by teaming with his father and siblings.
---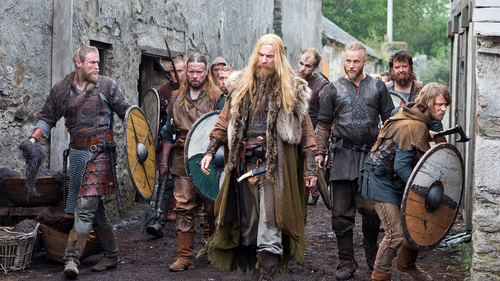 Posted by Ms Elly on
Viking dagger is among the less known weapons in the Viking age. But a small Viking dagger can turn the table in a battle by permanently putting an end to the life of the opponents. Generally, the dagger was a useful tool for the Vikings at their time for making their life easier.
---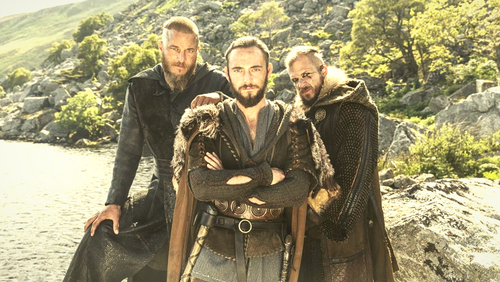 Posted by Ms Elly on
Viking arm ring or the Viking oath ring was a part in the Viking community. It was simply a bracelet but it had many purposes in the Viking society, ranging from daily use to the serious matters relating to loyalty and dignity of a man.
---
Categories