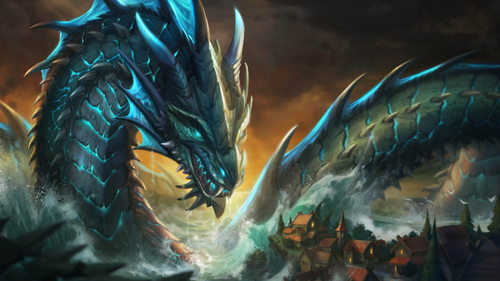 Posted by Ms Elly on
The meaning of the circle symbol is endless as the way the round circle presents. It is infinite, having neither beginning nor end. Circle symbols also appear many times in Norse mythology. It presents the meaning of unity, wholeness, nonstop life circle, and nonstop power of humanity.
---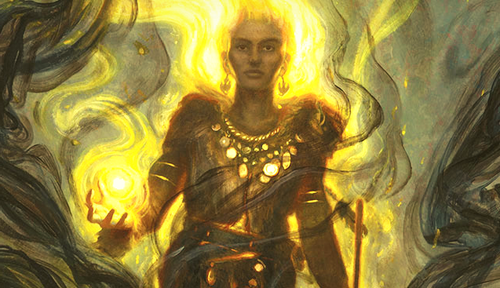 Posted by Ms Elly on
Here are three reasons why people didn't want Baldur's death to happen in Norse mythology.
---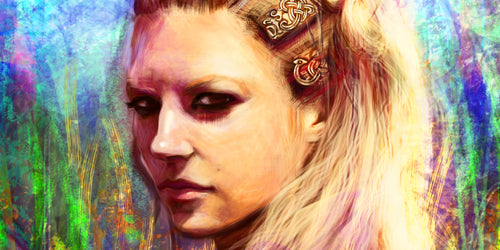 Posted by Ms Elly on
One kind of love in Norse mythology that might soften your heart is the mother's love. No matter what the origins were, god or giant, these women shared one thing in common - the unconditional love for their kids.
---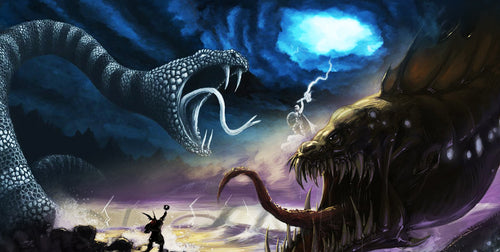 Posted by Ms Elly on
The final battle in Ragnarok witnessed the fall of Thor and Jormungandr the sworn enemy of Thunder God. The pair actually harbored hatred toward each other long ago. Here are the reasons for this "bonding" of Thor and Jormungand.
---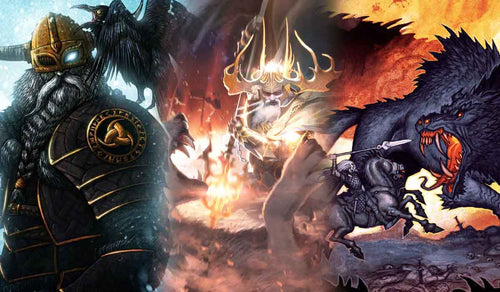 Posted by Ms Elly on
We all know that Fenrir and Odin were sworn enemies and even in Ragnarok, Fenrir swallowed Odin the Allfather. Here are the reasons why the two hated each other.
---
Categories