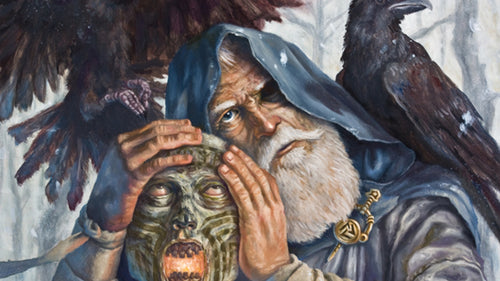 Posted by Ms Elly on
Mimir the Wise was beheaded and his head was sent back to Odin the Allfather. Kvasir was killed and his blood was used to make the Mead of Poetry. Narfi son of Loki was killed and his entrails were used to bind Loki to the rocks. Thor slaughtered a giant family for stealing his Mjolnir hammer.
---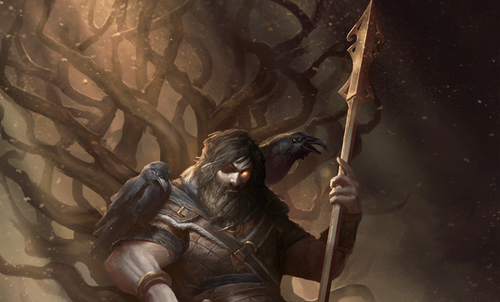 Posted by Ms Elly on
Weapons in Norse mythology have always been an interesting topic for the Norse and Viking enthusiasts. In this blog post, we list out some awesome Norse weapons that can capture your attention.
---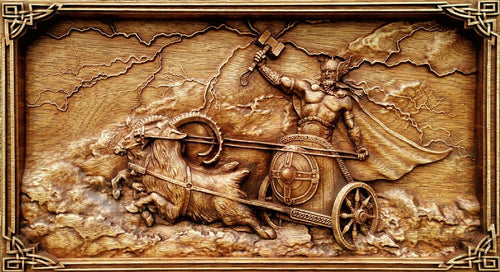 Posted by Ms Elly on
Thor was Norse God of Thunder and Storm. He was among the most important gods in Norse Pantheon. Thor had many names just like his father, Odin the Allfather.
---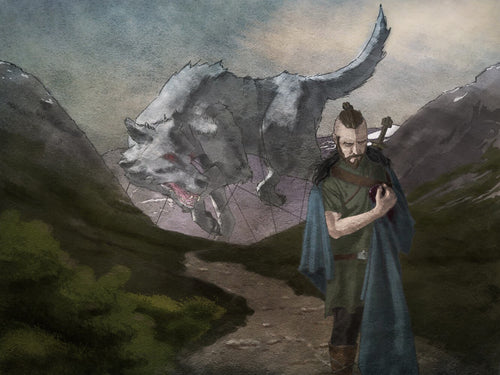 Posted by Ms Elly on
In this blog post, we dwell into the meaning of Norse Gods' names. Indeed, each god name carries a meaning that presents either their character or their story.
---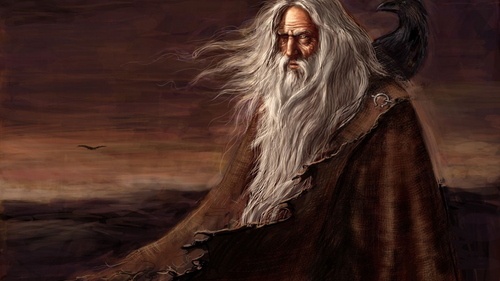 Posted by Ms Elly on
Here is a basic guide for you to distinguish gods in Norse mythology. Each god in the myth had personality traits that help build the values they uphold.
---
Categories