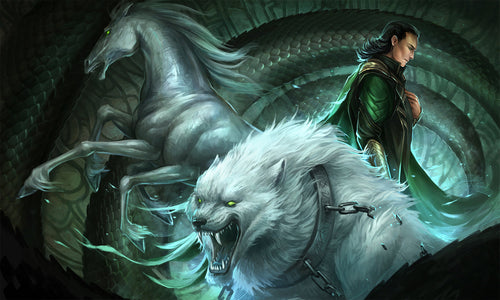 Posted by Ms Elly on
Believe it or not, the family of Loki was a true threat to the Norse pantheon. Loki and a giantess Angrboda had three infamous children: Jormungandr, Hel, and Fenrir. The same thing among the Children of Loki was that they had a role in igniting the Doom of Gods Ragnarok.
---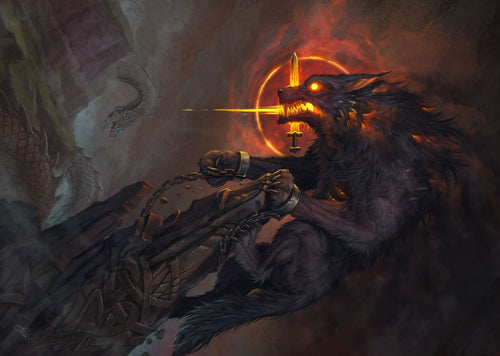 Posted by Ms Elly on
Among all the Norse characters, Fenrir was the one whose fame could be compared with Gods like Odin the Allfather or Thor. Fenrir was prophesied to slay Odin during the events of Ragnarok. The Gods, thereby, planned to prevent this tragedy with the Binding of Wolf Fenrir.
---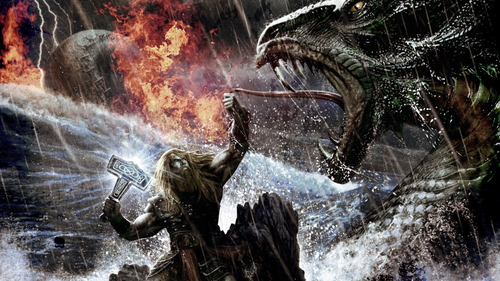 Posted by Ms Elly on
Jormungandr was one of three monstrous Loki's children. An enormous Midgard Serpent, Jormungandr encircled the entirety of Midgard. When Ragnarok days finally arrived, this enormous monster took part in the army of Loki and giant to fight against the gods.
---
Categories