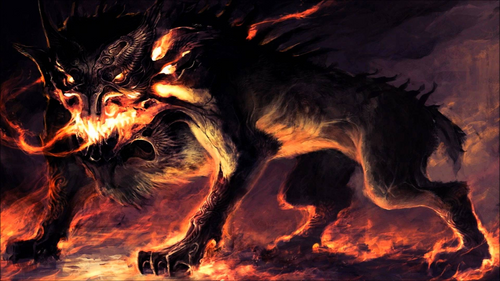 Posted by Ms Elly on
Garm was the name of a dog or a wolf in Norse mythology. He was described to be the best canine, like Odin the best to the gods or Yggdrasil to the trees.
---
Posted by Ms Elly on
Creatures in Norse mythology are always the centre of attention whenever they appear. In this blog post, we are to find out 5 fearsome yet awesome creatures in Norse mythology.
---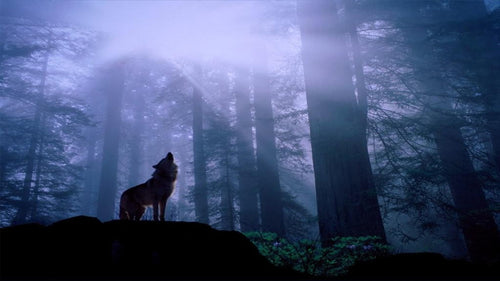 Posted by Ms Elly on
Wolf is the most controversial symbol in any mythology and culture. The Viking howling wolf which once was a bit of bad luck is now a positive symbol presenting the determination, the destruction and reborn.
---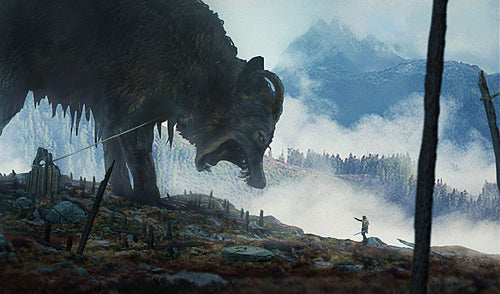 Posted by Ms Elly on
Norse mythology needed a system of supporting characters who added more flavour to the tales. In fact, the stories of these supporting less known characters were as interesting as those of the main characters like Odin the Allfather or Thor God of Lightning and Thunder.
---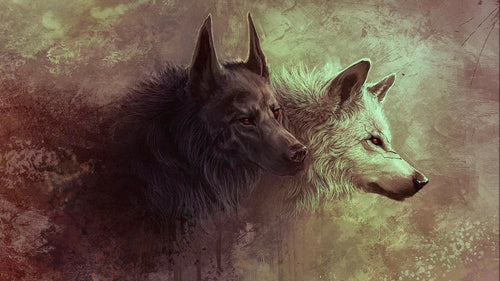 Posted by Ms Elly on
Wolf Fenrir who swallowed Odin the Allfather in Norse mythology fathered two villains in Norse mythology. His sons were Hati and Skoll. Even though this pair did not appear many times in the myth, they played a part in signaling the upcoming Ragnarok.
---
Categories