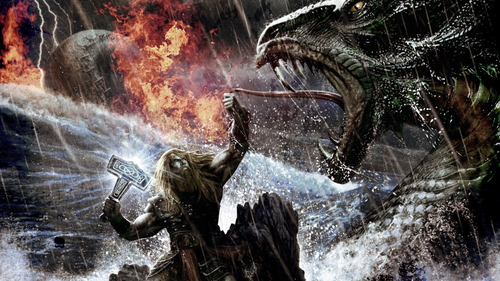 Posted by Ms Elly on
Jormungandr was one of three monstrous Loki's children. An enormous Midgard Serpent, Jormungandr encircled the entirety of Midgard. When Ragnarok days finally arrived, this enormous monster took part in the army of Loki and giant to fight against the gods.
---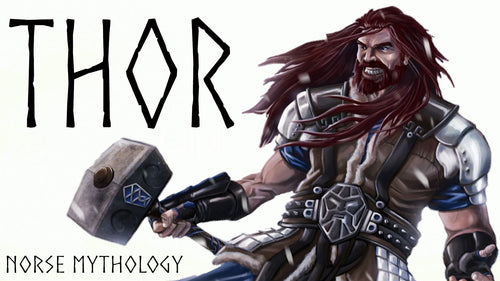 Posted by Ms Elly on
The Mjolnir was the name of Thor's hammer. We commonly see the power of the Mjolnir alongside Thor in combat. But do we really know where the Mjolnir come from? Who created the Mjolnir the Powerful? Was its creator Thor or anyone else? Check out this blog post to figure it out.
---
Categories