Norse Myth Explained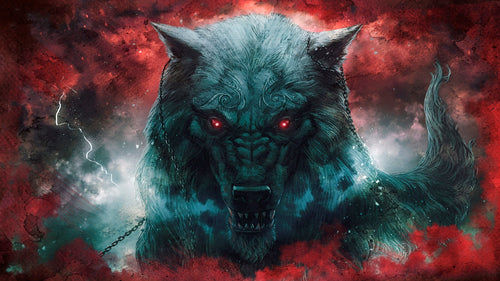 Posted by Ms Elly on
The Binding of Wolf Fenrir is among the most interesting piece of Norse mythology to the readers. This piece of writing shares a new and different viewpoint about major characters in the Binding of Wolf Fenrir, especially god Tyr and Fenrir
---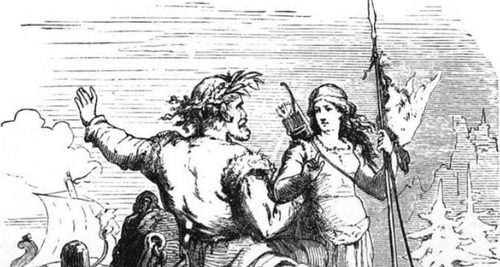 Posted by Ms Elly on
Njord was the seafaring god and Skadi was the giant of winter and coldness. When Skadi was attempting to seek revenge for her father's death, she happened to pick Njord as her husband from the reparation of the gods. But the marriage finally came to an end as both sides could not accept the difference of their partners.
---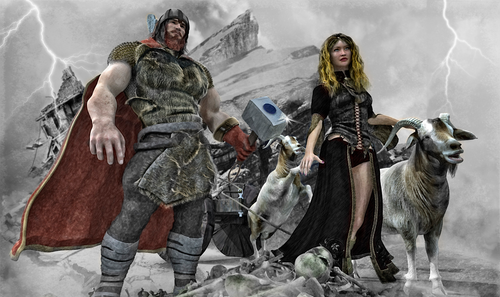 Posted by Ms Elly on
In this piece of writing, we are to discover why Thor had Tanngrisnir and Tanngnjóstr as his constant companions and Freya with two cats. Norse mythology always had the reasons for every detail of it. 
---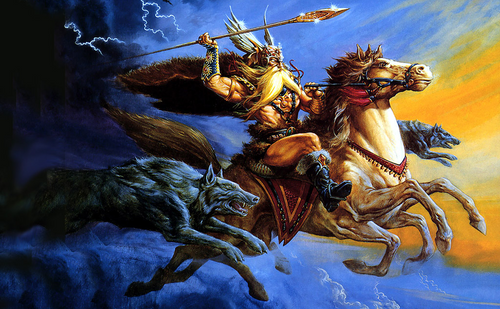 Posted by Ms Elly on
Any animals in Norse mythology had a reason to appear in the myth. They didn't appear in the show. Rather, every time they appeared, it had a certain kind of meaning. In this blog post, we discuss the symbolism of Sleipnir and Gullibursti in the myth.
---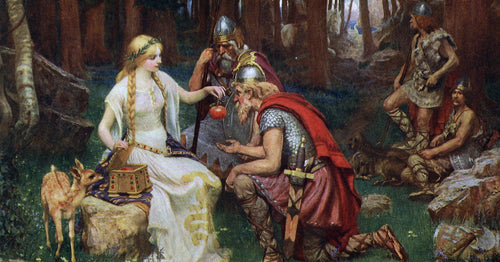 Posted by Ms Elly on
Idun was the Norse guardian of youth fruits that the Norse gods often consumed to retain their beauty and youth. One day, Idun was kidnapped leaving the Norse gods in astonish and worry. It might be an entertaining story at first but the Kidnap of Idun carried within itself the moral storyline.
---