Norse Myth Explained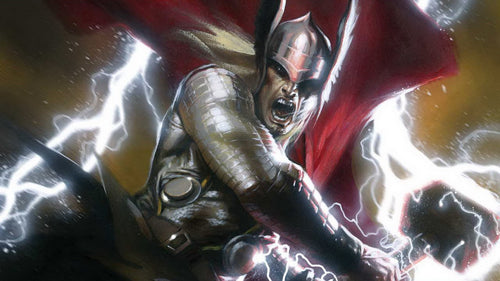 Posted by Ms Elly on
Norse Gods knew the fate already woven for them. As Baldur passed away, it became more and more clear that the fate would find them one day. But they still tried and fought bravely in awareness of their defeat. They didn't abandon their ship of hope. Norse Gods devoted everything into their battle until their physicial power was shut down.
---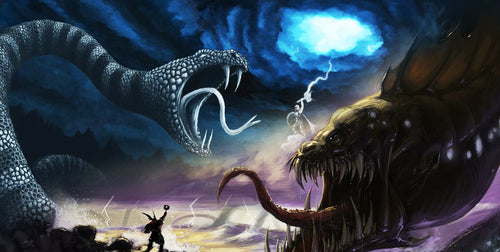 Posted by Ms Elly on
The second sign was a long winter coming in a row for three years which meant no summer came in between. There were wars everywhere in Midgard, blood was shed, and brothers would kill each other. The third sign was Hati and Skoll, who were the sons of Fenrir, swallowing the Sun and the Moon.
---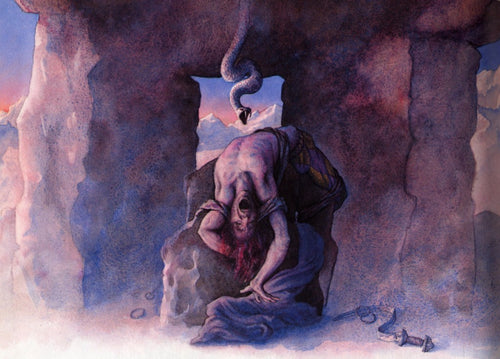 Posted by Ms Elly on
The binding of Loki is one of the most interesting stories in the mythology world. Check out to find out what happened to the Norse Trickster.
---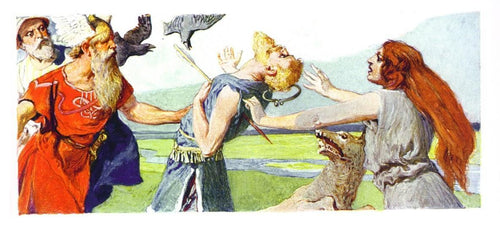 Posted by Ms Elly on
Baldur was the son of Odin the Allfather in Norse mythology. Baldur was one of the most beloved gods in Norse mythology. The Death of Baldur was the first sign in Ragnarok.
---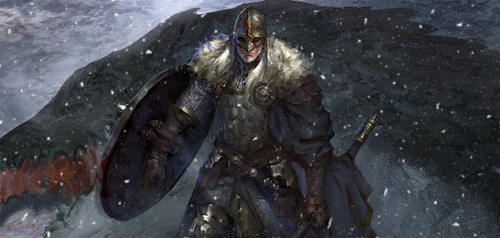 Posted by Ms Elly on
Thor and Loki once went on a journey into the lands of Utgard-Loki. Many happened on the journey. Check out this article to find out.
---